International Trading Company
&
Specialist in China's Production and Logistics Ecosystem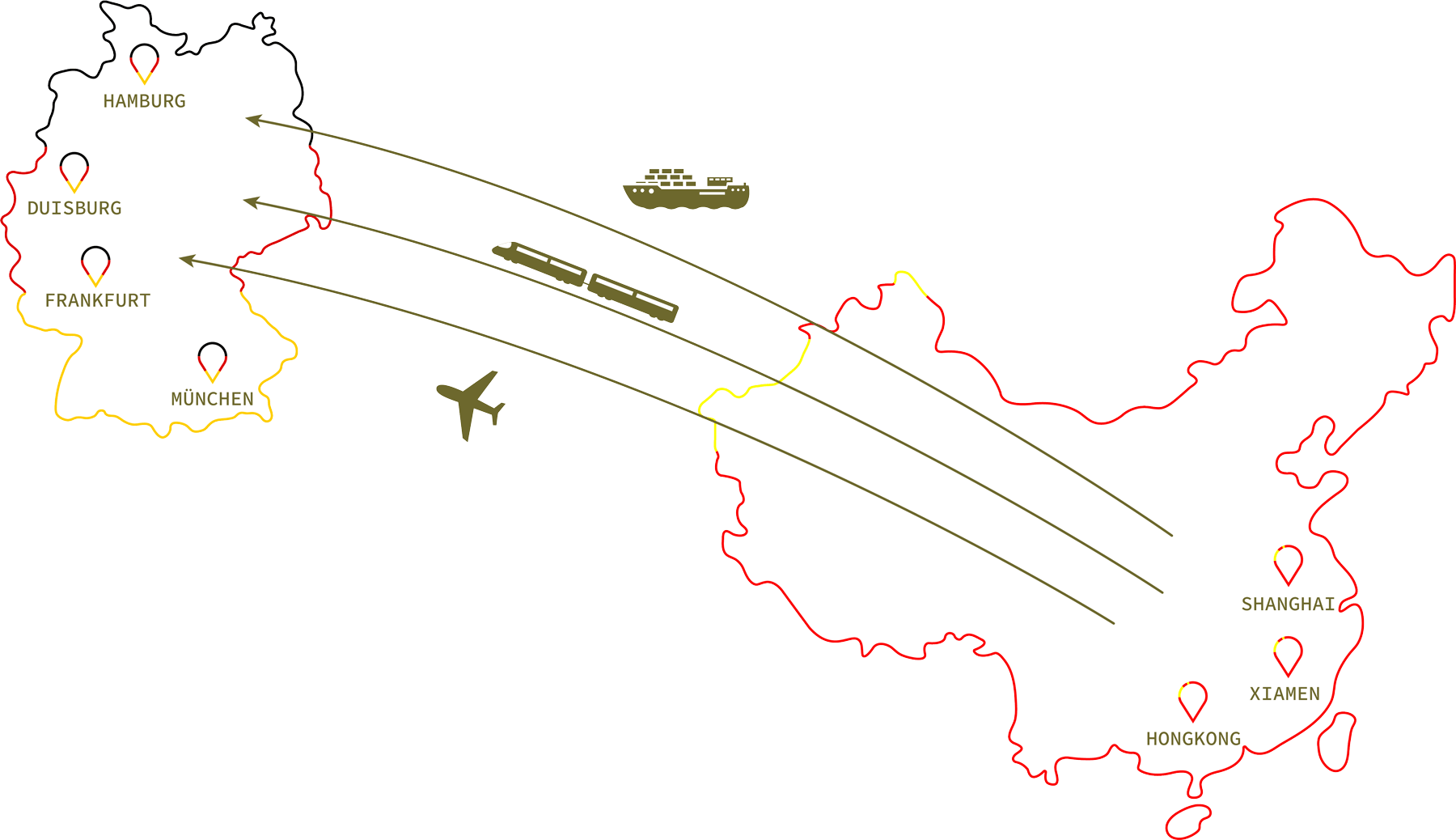 MAKE GmbH
---
Based in Munich, Germany, MAKE has been a key player in international trade since 2001. We specialize in developing, producing, and marketing high-quality products, including our own brands and select third-party brands, which we distribute through our channels and those of our partners. MAKE operates several offices in Germany and three strategic locations in China to boost our international capacities and collaborate closely with our Chinese production and logistics partners. Through these partnerships, we provide the essential link between Germany and China, giving German enterprises a direct, comprehensive business channel to Chinese partners, covering everything from product procurement to production, transport, and logistics – all conducted in German, including financial transactions, and all from a single source.
---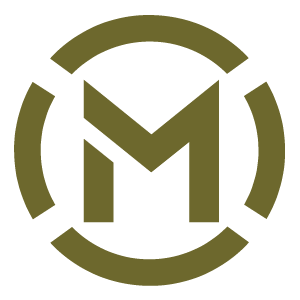 ---
est. 2001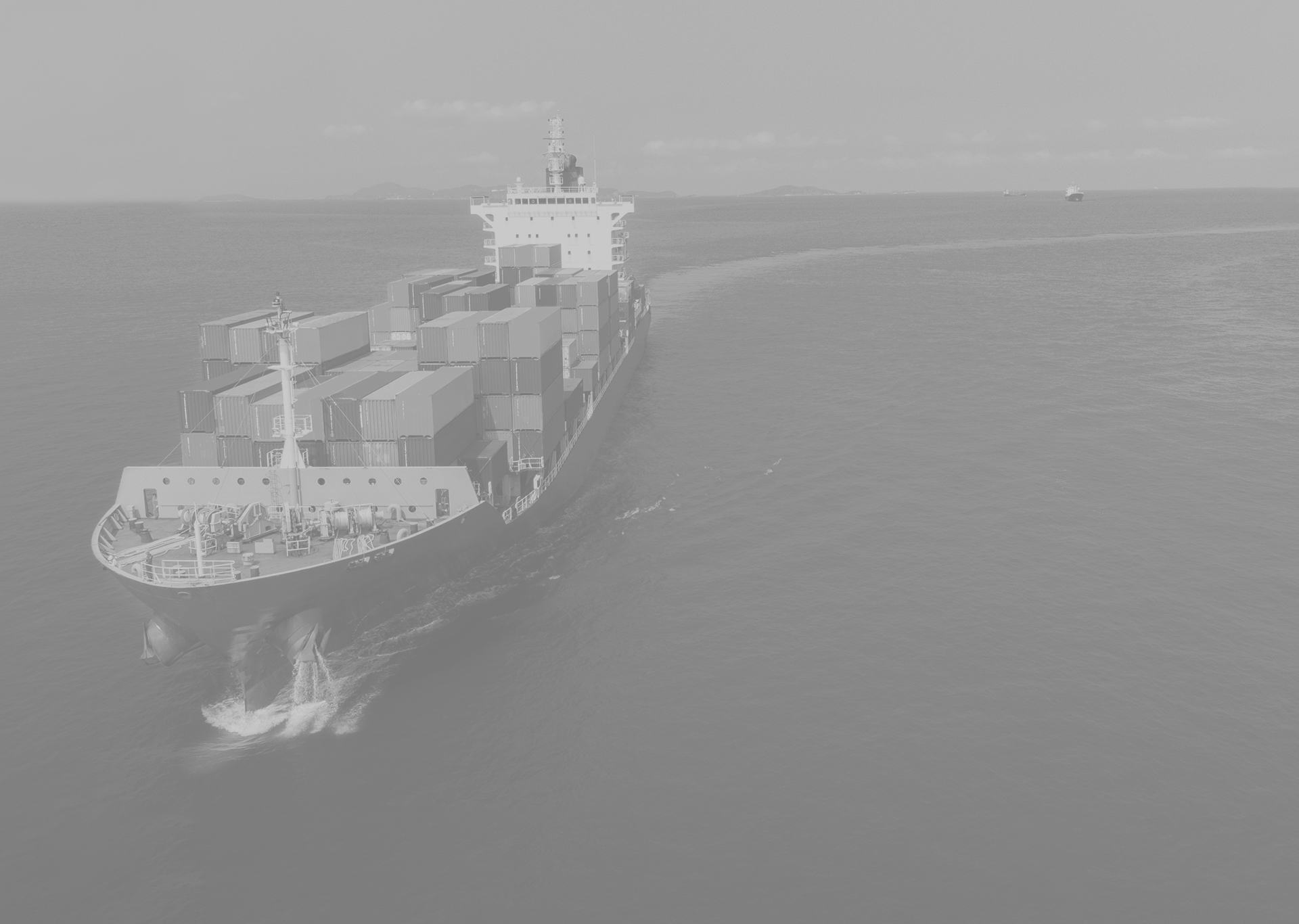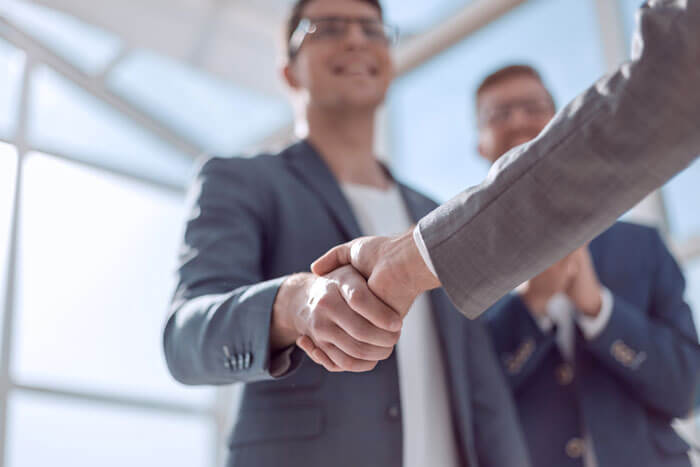 Collaboration 
&

Partnership

The global marketplace is a complex landscape full of opportunities and risks. Large markets and low prices promise high margins and increased revenue. However, the real competitive advantage lies in efficient and focused teamwork. When dealing with diverse cultures and business practices, trust and loyalty between partners are the foundations of success. You need an interdisciplinary team capable of operating effectively across cultural boundaries, ensuring transparent and seamless communication. 
That's what MAKE can offer you!

We provide a door-to-door service – from your first inquiry to final delivery. And we are committed to reliability, even in challenging market conditions.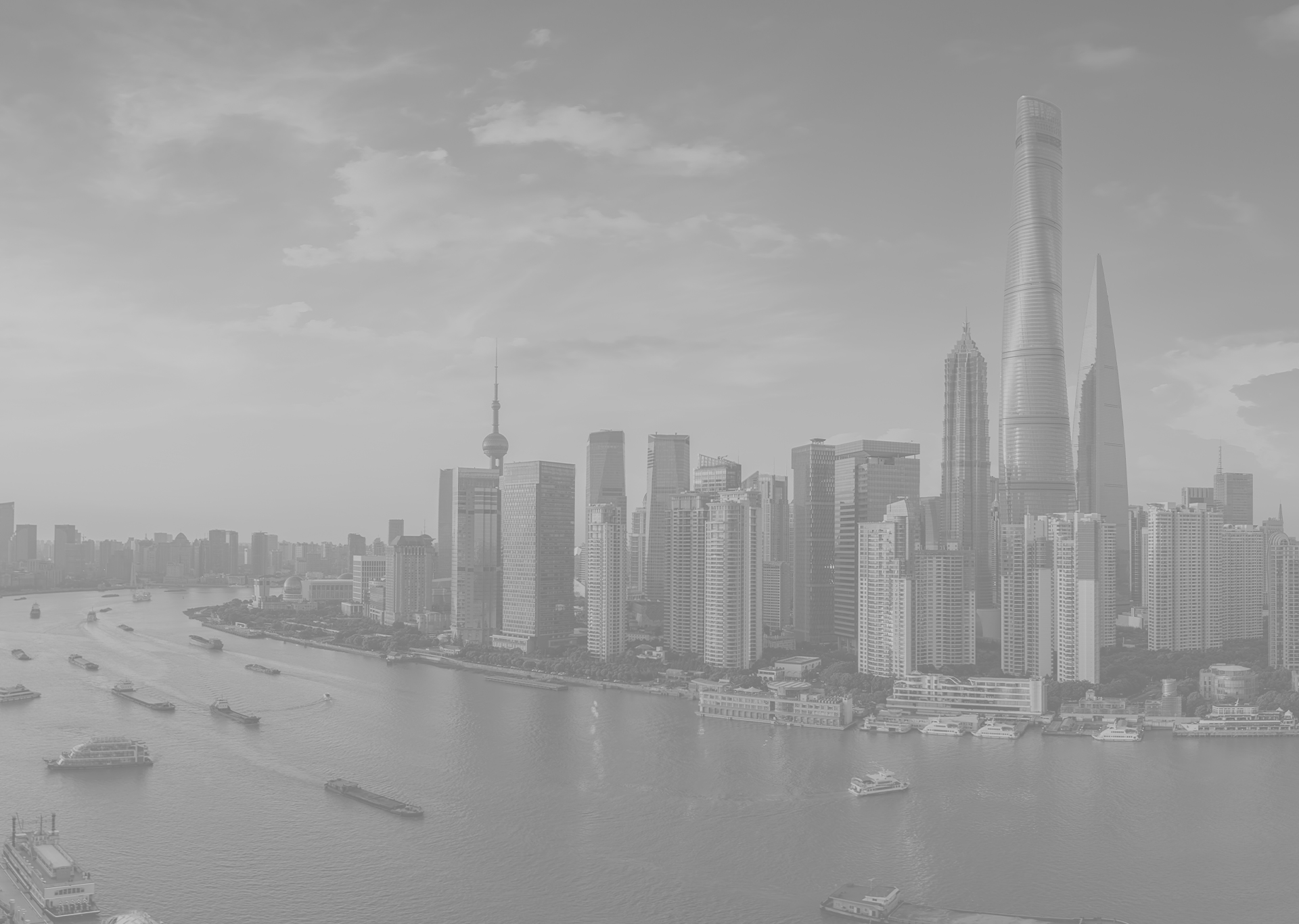 Development, Procurement
&

Production

MAKE has extensive experience in creating and producing proprietary brands, particularly within the health and beauty sectors. Our products are produced in Germany and China. Additionally, we source components and production materials for clients or assist with the entire manufacturing process, with innovative approaches that often enhance product quality or functionality. Creativity leads to innovation.

We thoroughly manage and document the entire development and production process to support your strategic planning. Transparency leads to trust.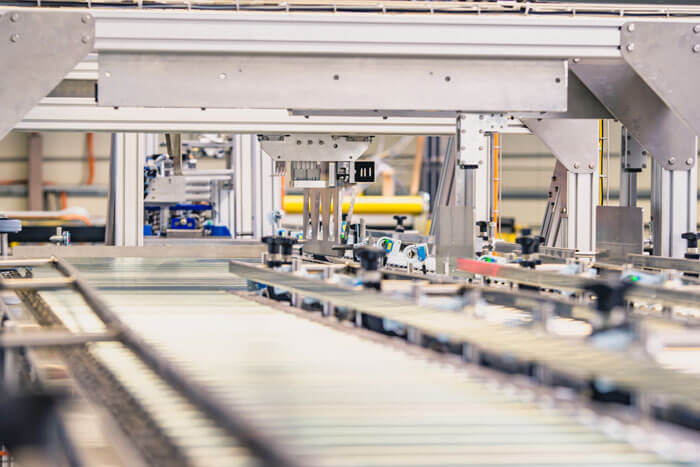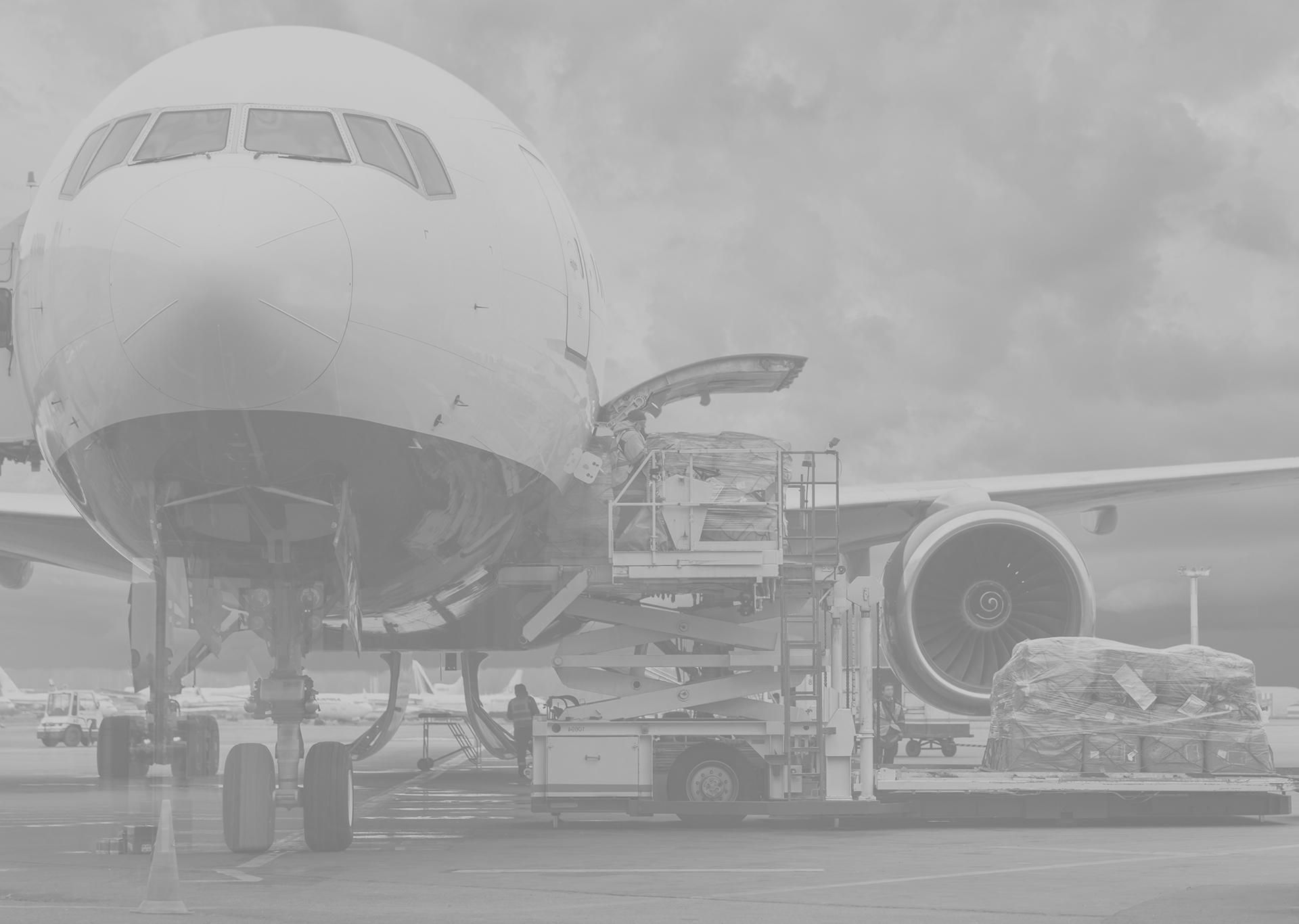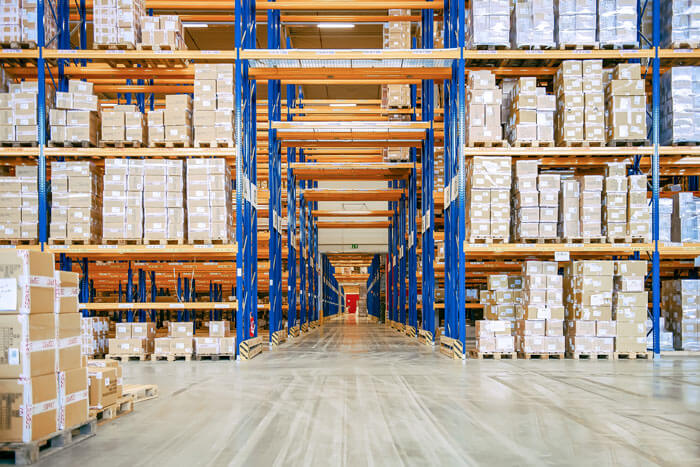 Transportation
&

Logistics

Navigating the logistics complexities of international transport requires an extensive, on-the-ground network. We operate three offices in China's key transport hubs – Shanghai, Xiamen, and Hong Kong – to address potential transport bottlenecks and adapt to changing import regulations.

Whether by air, rail, or sea, we design flexible and reliable logistics solutions – direct to our warehouses in Germany and tailored to align with product specifications, urgency, and budget considerations.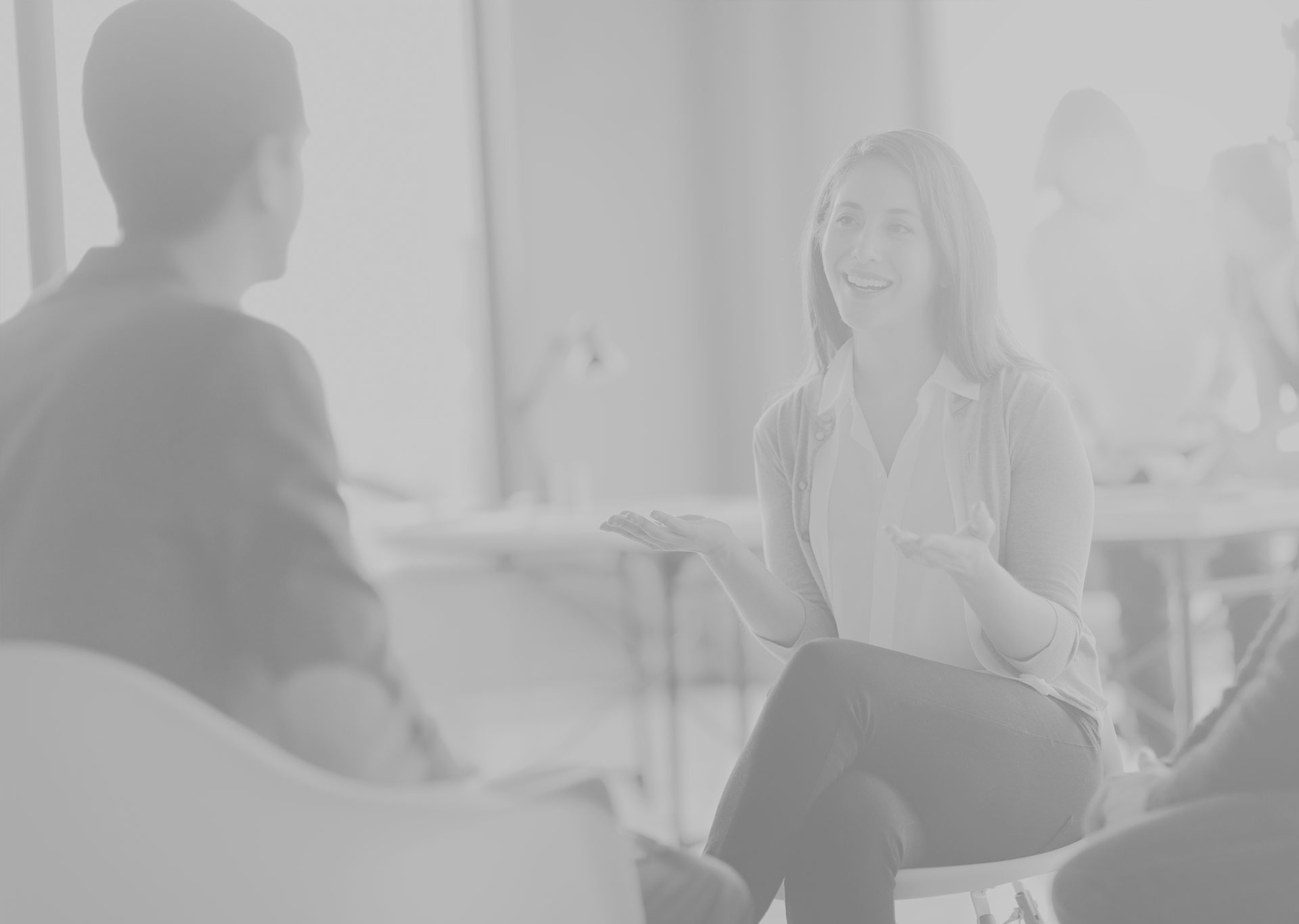 Marketing
&

 Sales

Leveraging years of experience in marketing, advertising, and media, we also support product and packaging development, especially when conforming to Western standards is essential. We utilize a diverse range of select marketing channels in both the B2C and B2B sectors in Germany and Europe.

Get in touch today – and let us put our experienced, international team to work for you!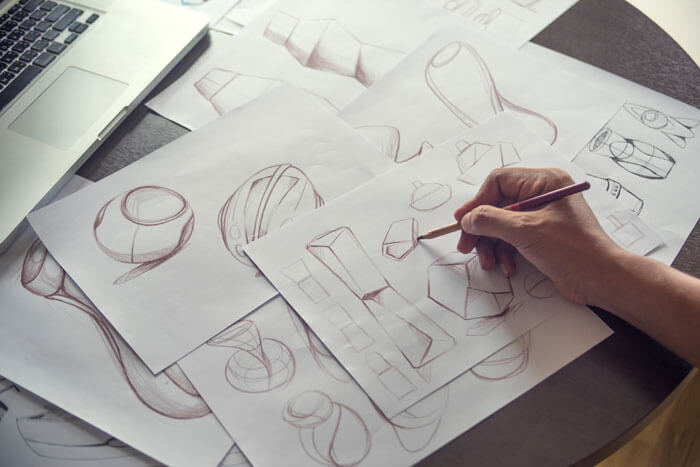 MAKE GmbH
Hirschau 80
83355 Grabenstätt
Germany


MAKE Pharma GmbH & Co. KG
Pippinger Str. 127
81247 Munich
Germany