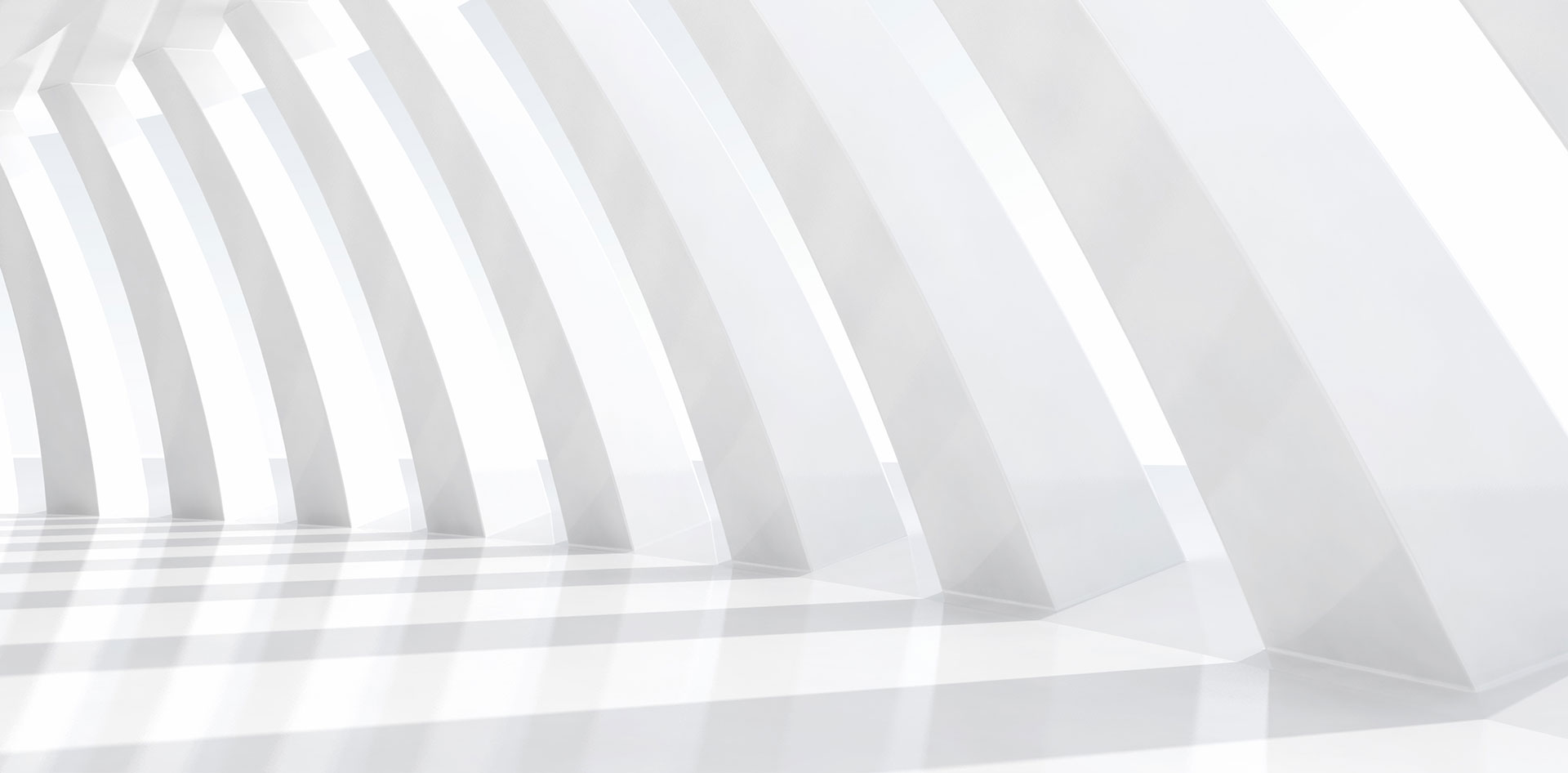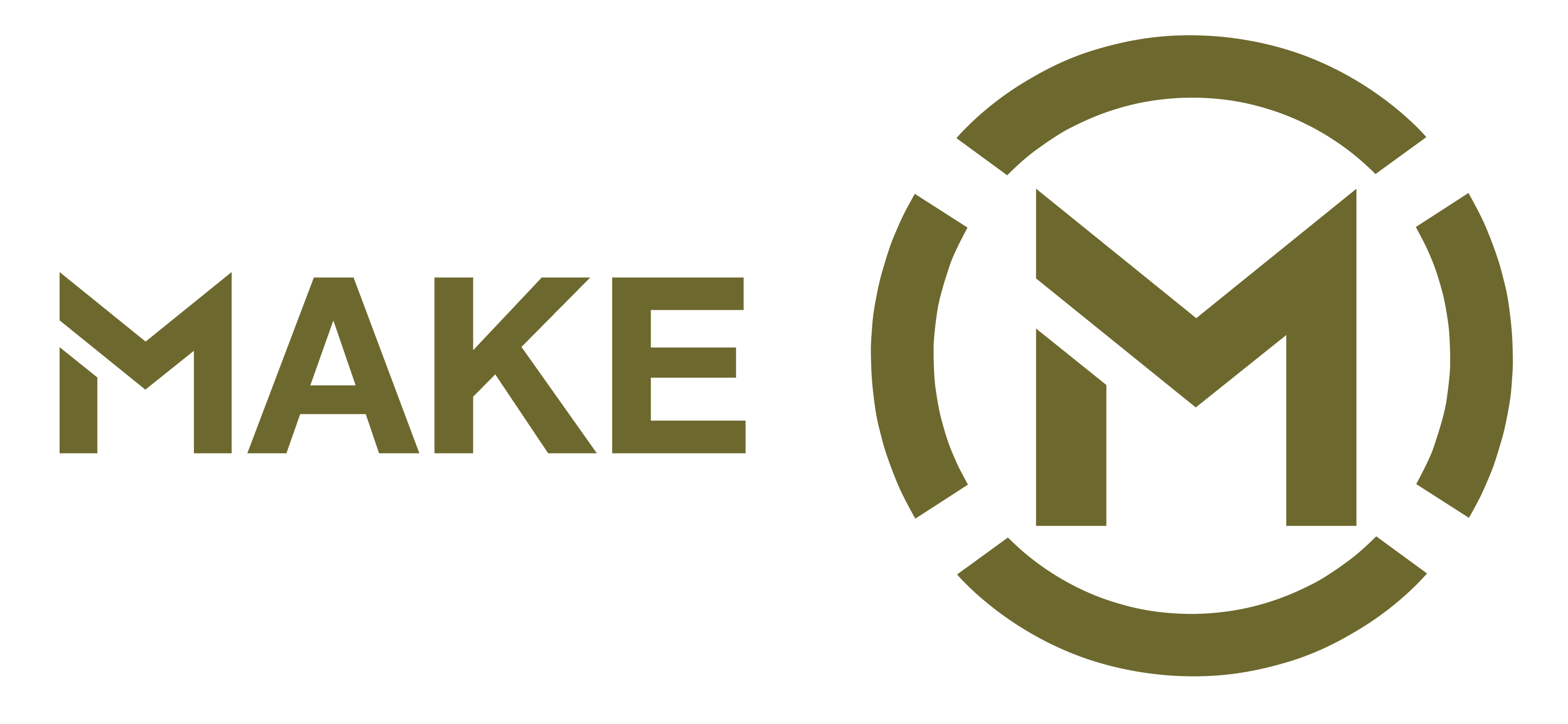 MAKE GmbH
---
MAKE is an international trading company based in the heart of Munich. Since 2001 we develop, market and distribute high quality products. Private labels, as well as selected foreign brands, which we offer via our sales channels and our partners. A trustworthy and cooperative approach to our customers and business partners, as well as a conscious action in harmony with our environment, enjoy the highest priority with us. Our goal is to add value with our products if we help and make them happier.
---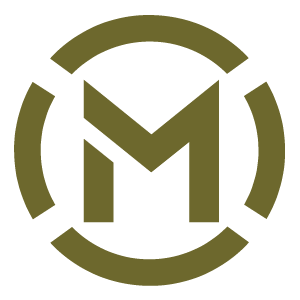 ---
est. 2001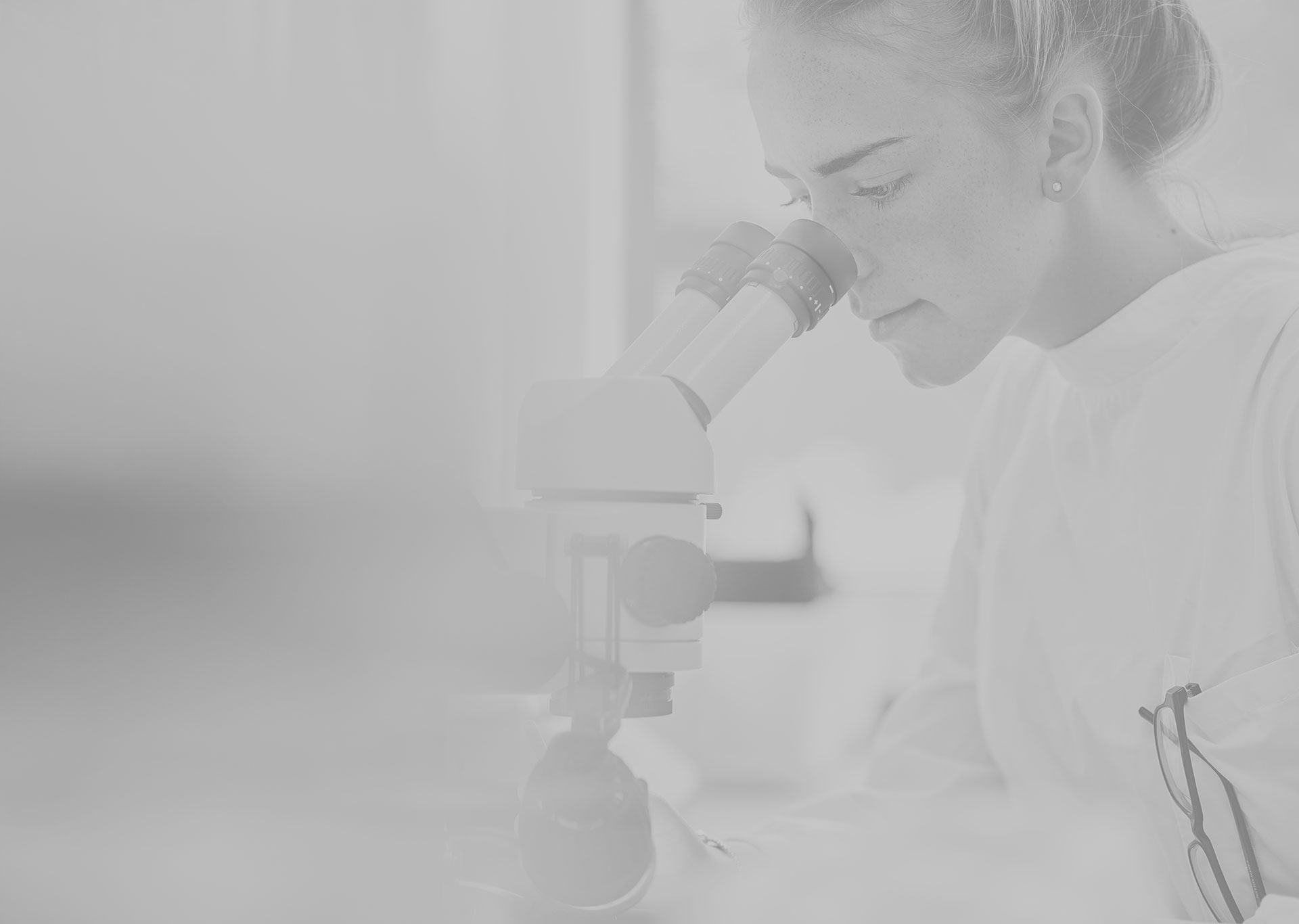 Development & Production
We develop own brands in the field of Heathcare & Cosmetics. Produced by specialized commission manufacturer and cosmetics producer almost in Germany. We are always in the lead from the product development and decision on the composition of the ingredients to the design and packaging.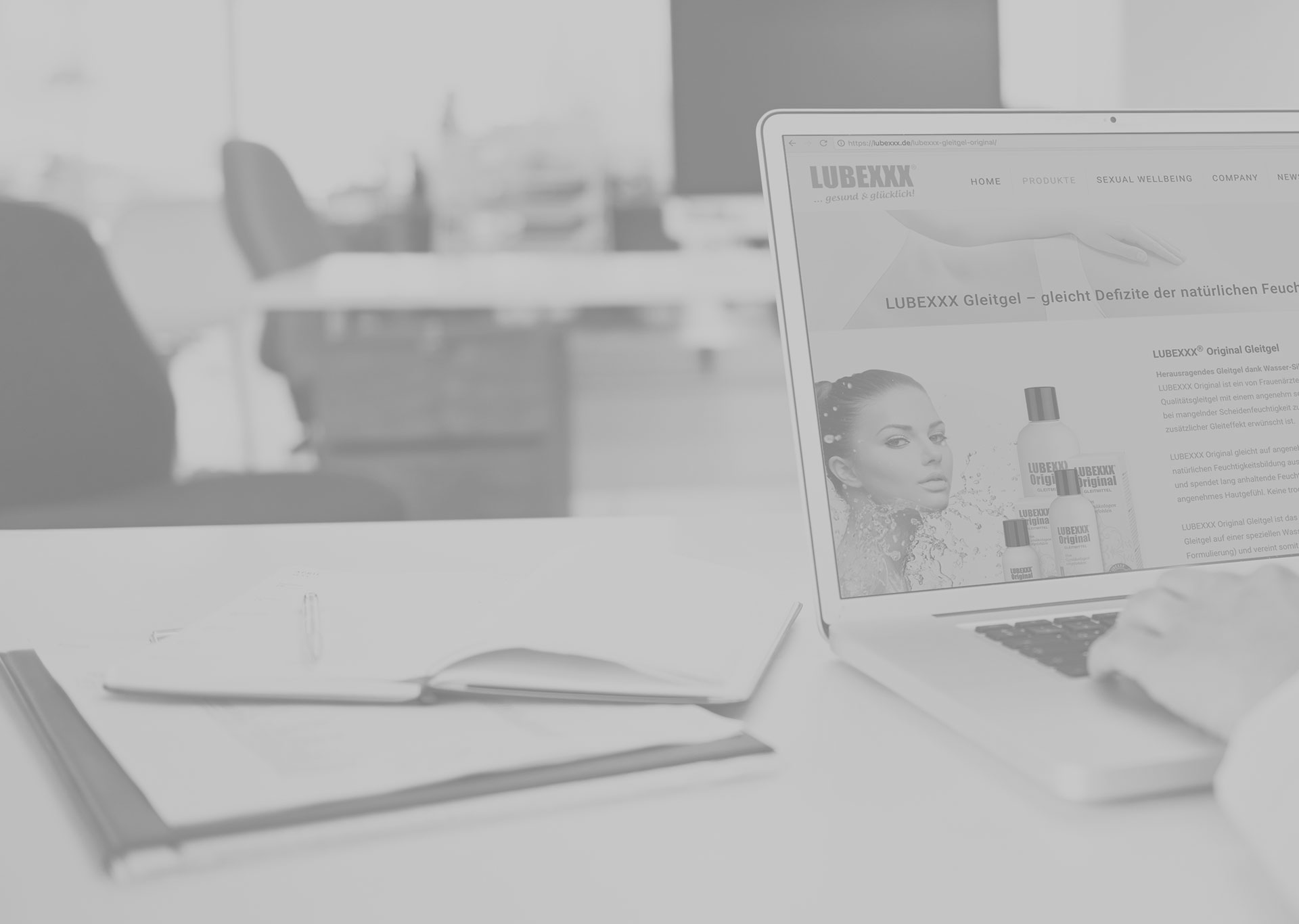 Marketing & Sales
We have more than 25 years of experience in marketing and sales. Know-how from the fields of marketing, advertising, media and TV and a far-reaching network of specialists, agencies and in the media landscape.

The basis for the best possible results.


Distribution & Trading
The national and international sales channels are selected according to the respective products. In addition to pharmaceutical wholesale and online trade, our goods are also offered in the mail order business, in the stationary trade, pharmacies and drugstores, as well as via DRTV channels. Likewise, all online options are always checked and possibly used. International third-party business is also gaining importance.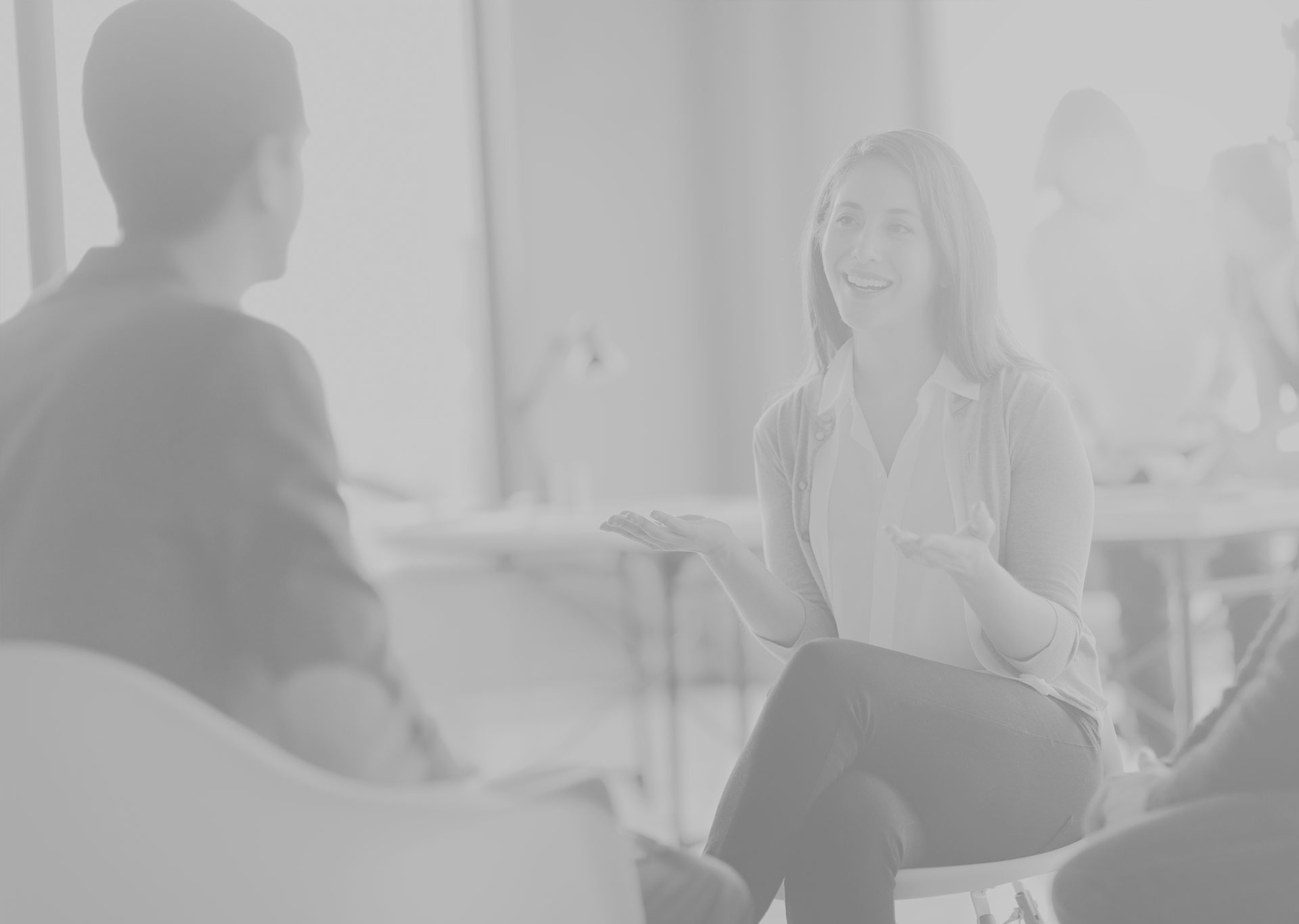 Appreciation & Partnership
Our focus is not on a fast, one-time deal with no sustainable value. Our interest lies in trust and long-term successful business relationships. From our point of view, in the rapidly changing global economic world, the factors of esteem in dealing with customers and business partners and shared responsibility are the new determinants. Only paying attention to profit will endanger any company in the long term.

We stand for reliability and predictability even in difficult times.